About The Practice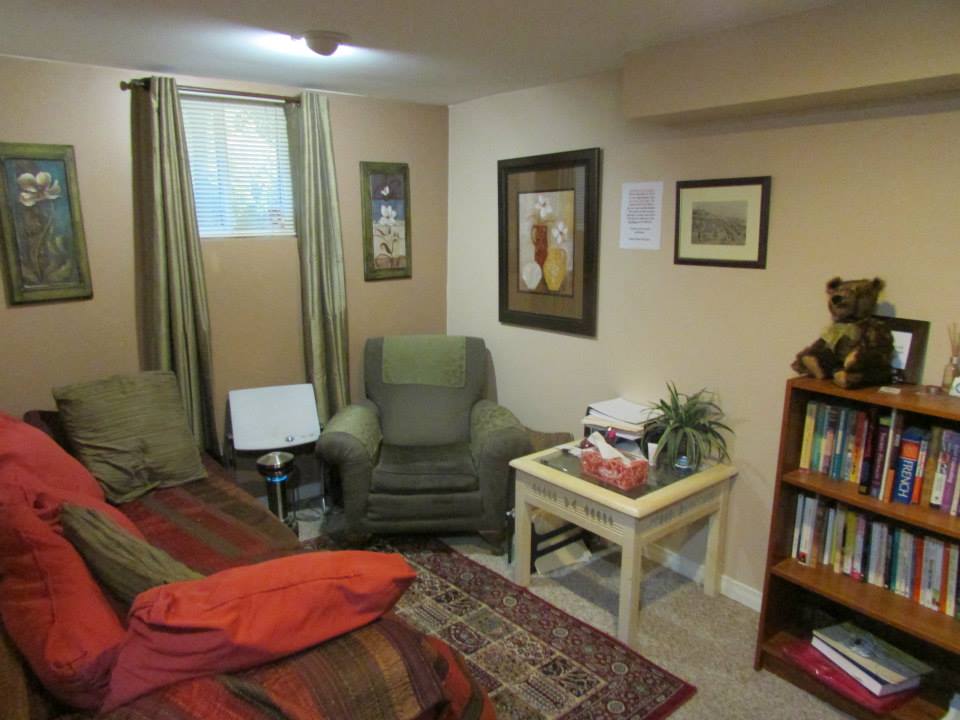 Susan Reed has a Master's Degree in Counselling Psychology and is a member of the The Ontario Association of Consultants, Counselors, Psychometrists and Psychotherapists.
She works in full-time private practice, providing cognitive-behavioural therapy to individuals and couples, Adults, Families and Teens.
Susan is a Diplomate in both Psychotherapy and Counselling with the International Academy of Behavioral Medicine, Counseling and Psychotherapy and is a member of both the American Psychological Association and the Canadian Psychological Association. Susan also has the highest possible accreditation with the OACCPP.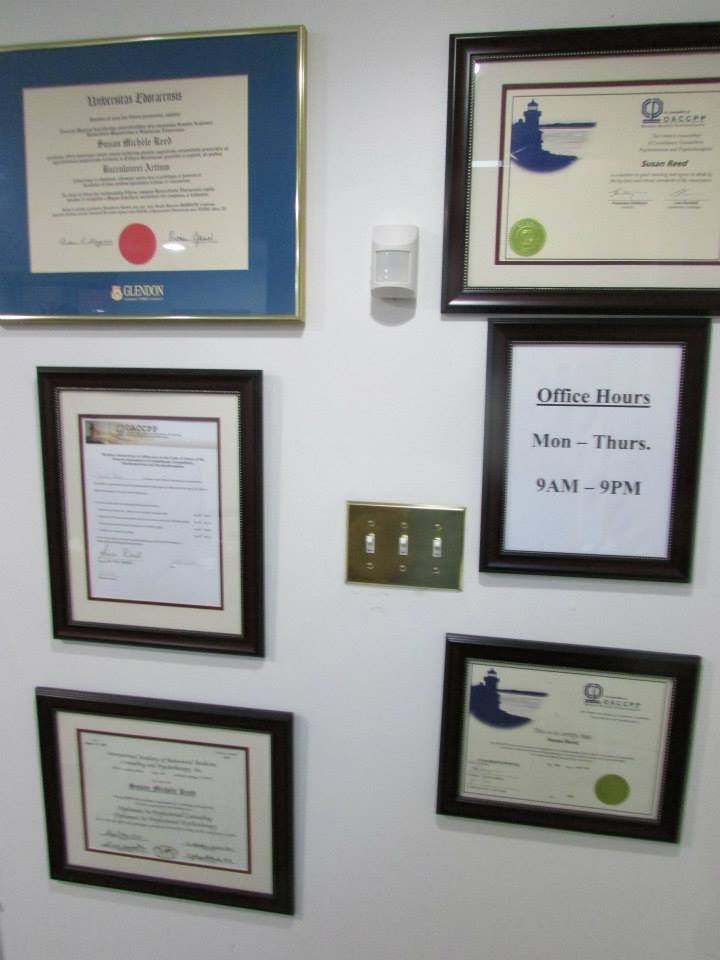 With over 15 years experience in dealing with mental health issues Susan also has extensive experience working with Employee Assistance Programs and in Rehabilitation. Her areas of interest include anxiety, depression, relationship and sexual issues, pain management, Phobias (including fear of flying) Family issues and parenting concerns.
Susan's professional style is warm, supportive, and engaging. Her commitment to her clients is to remain current and offer the most effective strategies and interventions possible. As such, Susan can often be found taking courses and involved in professional development activities.
As a full time, fully registered and insured private practice, absolute confidentiality and the highest level of clinical care are the cornerstones of Susan Reed Therapy. As part of the Mills Psychology Group fees to see Susan Reed will be covered if you have extended heath insurance for a registered psychologist. Office hours are extensive to accommodate our clients varied schedules. Fees are set according to our ethical sliding scale, please call for details.
Susan Reed Therapy is located in discreet and comfortable surroundings on the Scarborough / Pickering border."